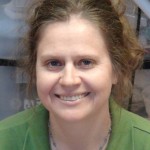 Welcome fellow quilters and those with similar interests!!!
My name is Martha Penner (maiden name) Novacek.
Quilts, quilting, designs, patterns; I love them all!I sleep with a quilt all the time, even when I travel I take one along. I love to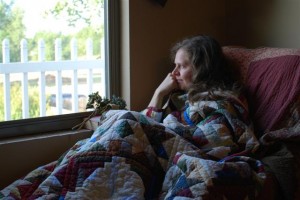 snuggle up with one on the couch on a chilly morning, or cold day.  I enjoy making simple and fancy quilts and then admiring them as I use them.  They become softer the more you use them.
With a Mennonite heritage, I grew up with quilts, although most of them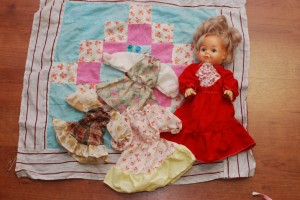 weren't too fancy, just functional.  Sewing a doll quilt and doll dresses at a young age, my passion for quilts and beautiful fabric has blossomed.  I also picked up embroidery and appliqué.
Picking out the fabrics and making the design of the quilt is so invigorating and enjoyable.  This has also resulted in establishing my own business custom making and finishing quilts for others, which I've now done for the past 10 years.Then I made my first baby quilt with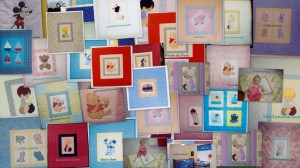 blocks of embroidery work at around the age of 16.  I have not always been very steady in making quilts throughout the years, but during the past 12 years I have made many baby quilts and bigger quilts.
I'm glad I've been able to incorporate my passion for quilting into helping others with their unfinished quilt projects, heirloom quilt tops they inherited from their grandmother, and their desire for a beautiful quilt for themselves or as a special gift for someone close to them.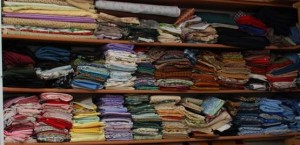 I have an obsession with gathering lovely fabrics of all kinds of colors and designs.  Of course it has to be on sale and a really good bargain as well.  Therefore, when I see a good deal or great sale price, I have a hard time not getting some fabric.  Of course over the past couple years I've been restraining myself, since my sewing room is so full of fabric.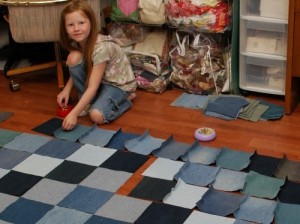 I do have at least three sisters out of four who enjoy quilting, as well as a seven year old niece itching to get started.  So, even if I don't get to use up half of my fabric in my lifetime, I know it will fall into hands that will appreciate it and love it as I do.
Like I've said, my passion is quilts, fabrics, and quilting, anything involving quilts.  I really enjoy seeing quilt tops or unfinished projects completed so they are ready to use, or put on display ready for all to admire.
Since quilting is my hobby and now my business as well, I enjoy completing others' lovely quilt projects.  I am here to help you make a quilt yourself, and, or help you finish your quilt, or the quilt your "grandmother" left you.  So, get that unfinished project out of that box, and have it completed so all can see it and admire it.  So, you can wrap it around yourself to enjoy the comfort of it as you admire the lovely work you did, or someone close to you did many years before.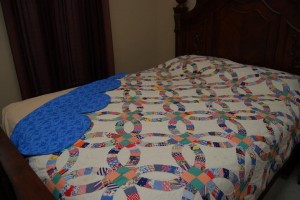 Get those lovely quilt tops your grandmother never finished out of storage, and let me finish them for you if you don't feel confident enough to finish them yourself.  Then you can spread them on your own bed or the bed in your guest bedroom, somewhere where it will be seen and admired by you and your family and friends.
Learn How To Make a Quilt with my Video Quilting Instructions –A "watch and follow along" Stitch by Stitch, Beginners Quilt Making course – Create 3 Cute & Easy Quilts step by step (over 80 tutorials)!